Welcome to the New World of Minimally Invasive
implantology!
Ever since the first introduction of dental implants with the osseointegration concept, various treatment systems and procedures have been developed over the last 50 years. As a result, implant therapy has now become a universal and essential approach in dental treatment.

Although the success rate of implant has dramatically increased, thanks to great advances, other issues such as complicated surgical procedures and discomfort of patients still seem to remain unresolved and in the "stuck of innovation".

Implant treatment in the future should move toward increasing biocompatibility of 'short procedure and fast recovery'. It should also be transformed into the new paradigm which aims easy, comfortable and safe treatment system to satisfy both patients and practitioners.

We are confident that the ultimate value for the future implantology lies in the Minimally Invasive Implant Treatments using the MagiCore system, and we would like to be the pioneers to open the innovative way of enabling 'Minimized soft tissue damage, minimized alveolar bone damage, and minimized usage of grafting materials'.

We eagerly look forward to joining of numerous clinicians and researchers around the world on our journey to the new world of minimally invasive implant treatment.
Thank you.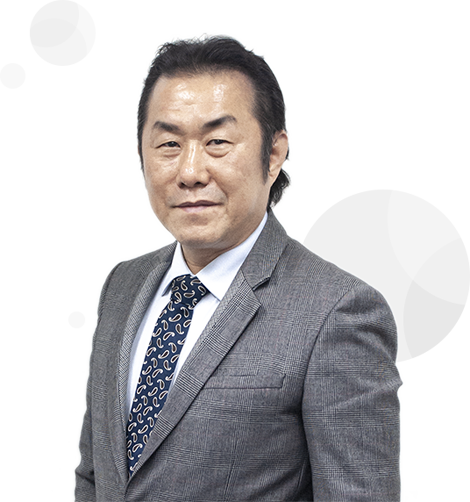 Inventor of Minimally Invasive Implant Treatment
Founder of AMII